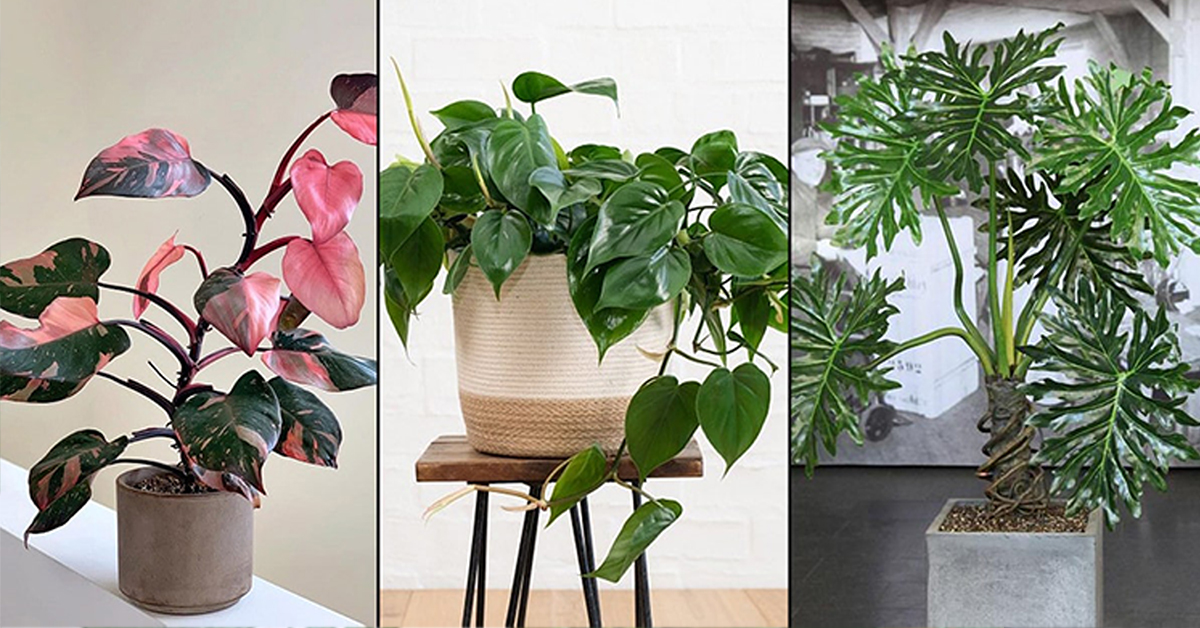 4 plants to decorate the house, Grows healthy in water
Soil plants need more care This is often a challenge when we doing indoor gardening Aquatic plants can solve that problem. Very little care is required for such plants.With an ounce of water, these plants will grow healthily for a weeks.
1- philodendron
The heart-leaf phyllodendron is perfectly suited for growing in water. It can be grown in a transparent glass container or 6 inch long bottle in a place where there is no direct sunlight. But do not forget to change the water once in 3-4 days. If not, its roots may start to rot. When the plant is grown in this way, add some charcoal to the water to prevent the formation of rot and algae.
2 – Lucky Bamboo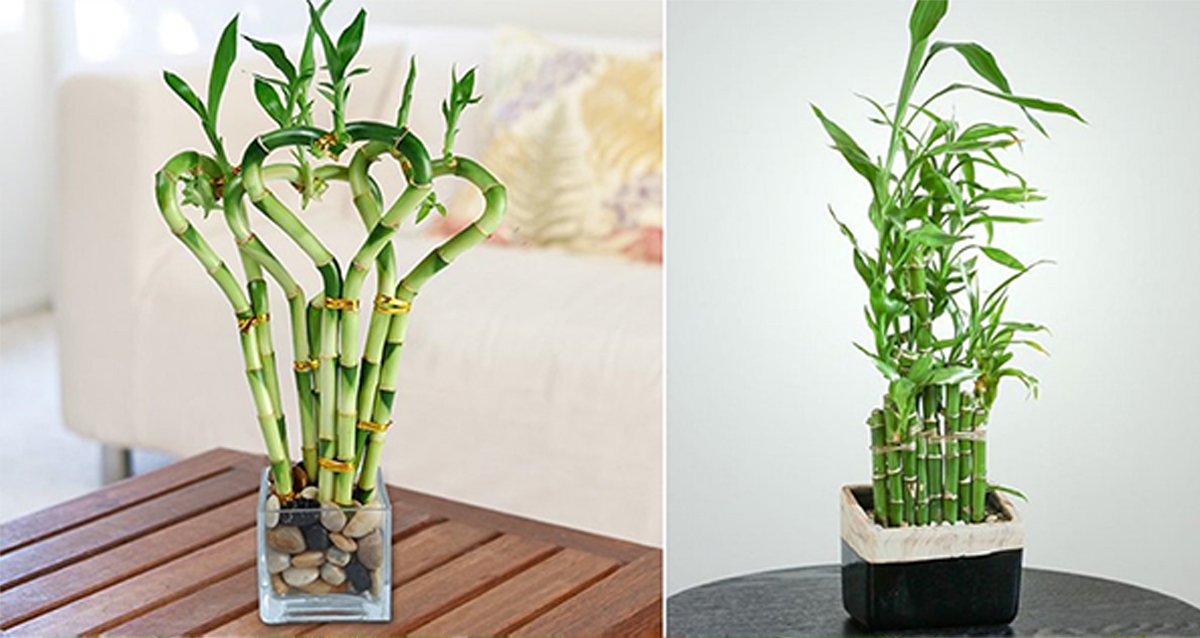 This plant is said to bring good luck in the home and is one of the best indoor plants to grow in water. Suitable pots according to size are suitable for such plants Make sure the roots are submerged in water and add a little gravel around them for a firm position. Direct sunlight is advisable.
3 – Pothos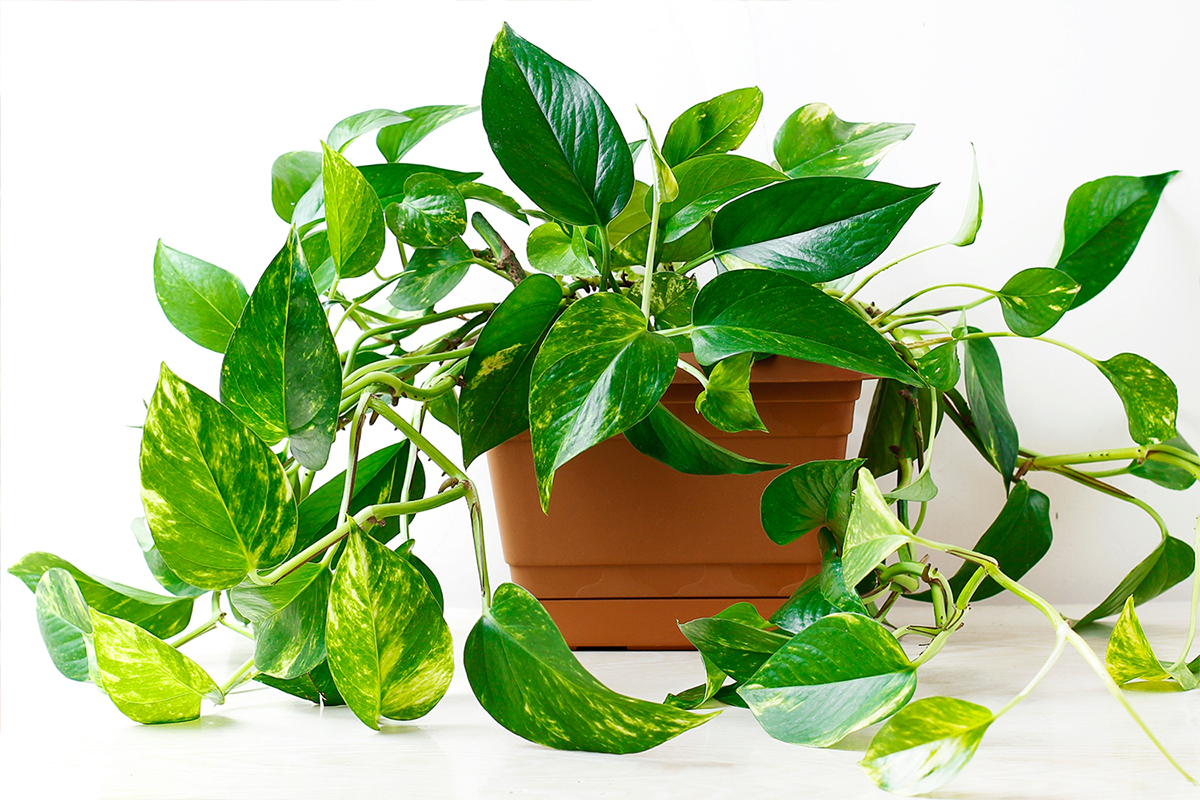 Pothos is a heart-shaped plant. It is a plant that can be grown in water, in clear fishballs.
Cascading pothole leaves last longer. This plant helps maintain the proper oxygen levels in the atmosphere. It is better to change the water every six or seven days
4 – Spider Plant

Spider plant can be grown permanently even in a glass pot, Its leaves are shortened in proportion to its growth.Or you can transfer it to a new container after cutting. Continue to change the water every 2-3 days. Exposure to direct sunlight is advisable.
Summary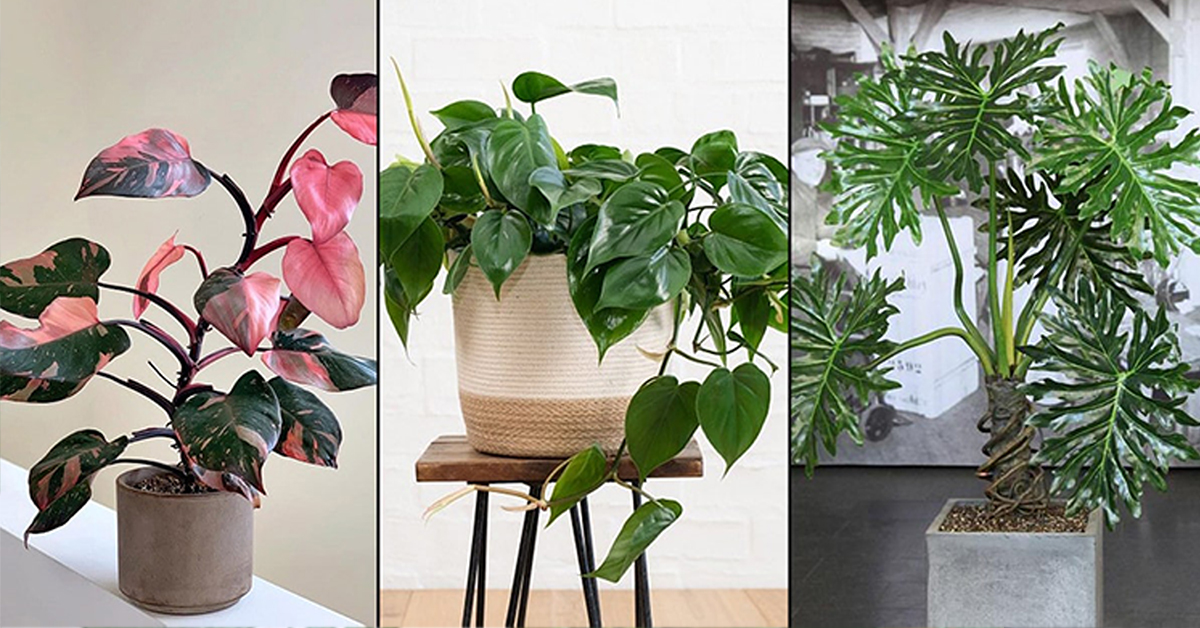 Article Name
Description
we are introducing 5 plants to decorate the house, Grows healthy in water, kerala indoor plants information about to grow healthy at kerala houses interior
Author
Please follow and like us: